Blog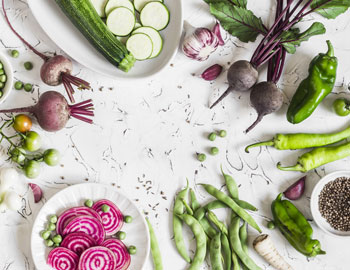 01/10/2020 | Prayanafarm
Organic Farming: A Perfect Solution For A Healthy Lifestyle
India's increasingly affluent cities are now turning towards organic farming with witnessing an exponential increase in adulteration and toxic foods that plague the food industry in this digital era! Besides sluggish metabolism and lethargic food habits, people are more inclined towards fast food and non-organic food habits. The perfect and only solution to these damaging effects is organic farming!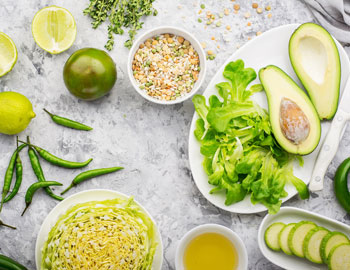 01/10/2020 | Prayanafarm
How Organic Farming Provides A Higher Crop Yield
With the advent of organic farming, agriculture has fit into a sustainability domain. Be it farm profitability, low pesticide use, or animal breeding, the opportunities concerning organic farming are different from the yields obtained via conventional farming methods. A wide range of researches and studies have stated that increased N input, weed, disease and pest control, improved livestock feeding, breeding for higher yields and reduced losses are the main measures for calculating yield improvement. Additionally, the results also depend on factors such as biodiversity, greenhouse gas emissions, nutrient losses, soil fertility, animal health, nutrition, health, as well as farm profitability!
Showing 1 to 2 of 2 (1 Pages)